Platypus has always been a progressive company that innovates, and challenges traditional models and paradigms, both in the way work is produced and how the company is structured.
From their world-renowned food work to their iconic Vodafone Zoozoo commercials for India, to their involvement in the Cannes Gold-winning Carling Be The Coach campaign, they are inventive and full of positive energy and have specialised in creating smart solutions and efficiencies, while maintaining the highest production values, evidenced by the awards they have collected around the world.
With dedicated post facilities and now with an array of new directors offering different voices and fresh perspectives, Platypus offers huge value to clients not only in established forms of media, but also in the new era of emerging digital requirements. Their head office is in Cape Town, but they have recently established companies in Johannesburg and London to service their widening South African business and access clients in Europe.
Platypus has also shot in over 30 countries from New York, London and Paris to Vietnam, Bangladesh and Nigeria, creating a network of contacts across the world.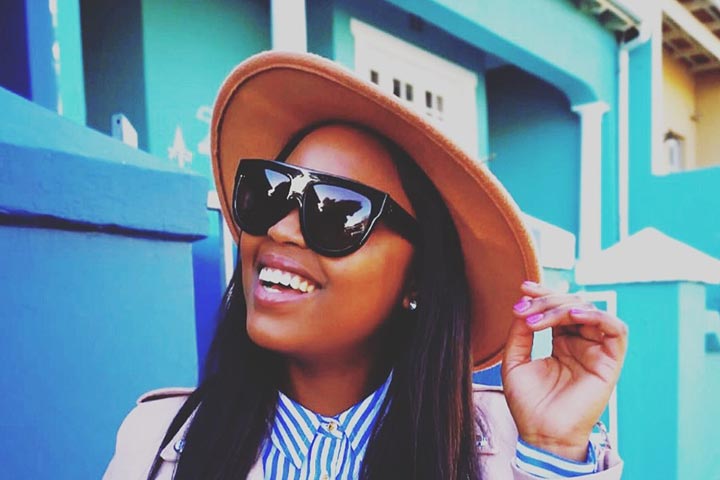 Ofentse Gwcabe
Producer & Owner Platypus Johannesburg
Some say she is a writer and some say she is a great cook but we best know her as a passionate Producer.
Having studied film and worked in the industry for years there is not doubt that she has encompassed all the necessary skills to take a job from its inception stages to a final product of creative greatness.
Contact:
ofentse@platypus.co.za
+27 (0)79 045 7070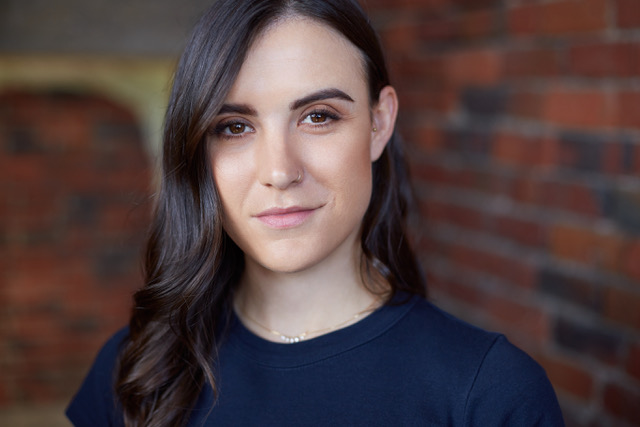 Francesca Casilli
Producer & Owner Platypus London
Francesca is an eclectic mix of Italian and Zambian, and brings this flair and fusion of influences to her work. 
She attended university in England, and has produced extensively in the traditional as well as the service arena, giving her the invaluable experience of those different perspectives, and possesses the unique ability of understanding the creative aspirations of clients, agencies and international production companies alike. That all sounds pretty corporate. The truth is that she's cool, great at her job, passionate about food, and her positive energy makes the experience of working with Platypus as rewarding as the end result. 
Thus far in her career she has worked with well-known brands such as TD Ameritrade, Oreo, E*Trade, Old Spice, Travelocity, Tesco Mobile, Transition Lenses, Tata Steel and Sublocade, to name but a few.
 
Contact:
francesca@platypus.tv
+44 7552 929671